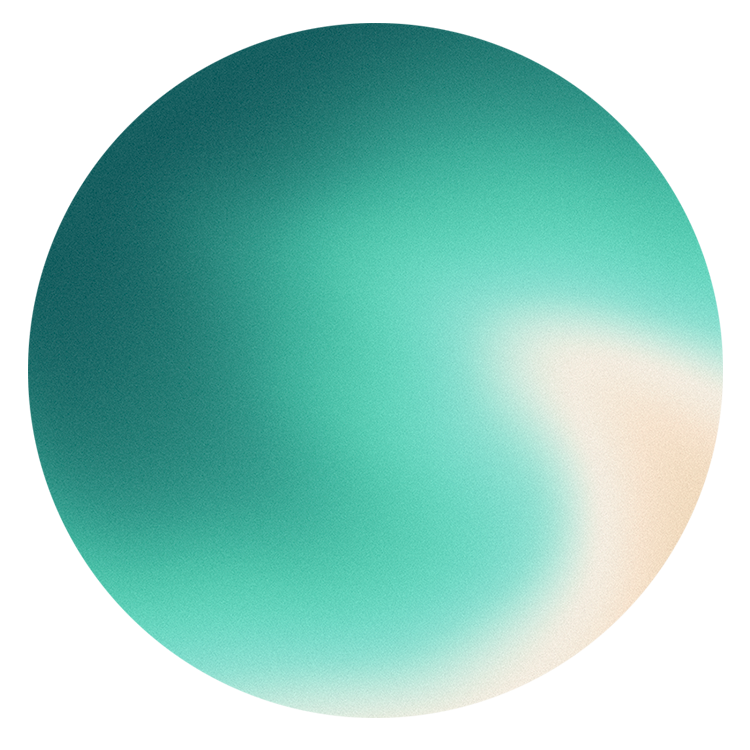 Why commute when you can live in Kista?
Kista has everything you need. It's a vibrant student city, home to several large tech companies, and with a strong infrastructure.

UNITY Kista is within a short distance from a variety of exciting restaurants, bars, an international food court, a bowling alley, and a go-kart track.

Every day, thousands commute to Kista to work and study. But why commute when you can live in comfortable surroundings in the heart of the upcoming, young city?

Join the community in Kista's new residential area, where luxury, creativity and convenience are keywords.
UNITY Kista is your gateway to a life of balance, offering the perfect combination between an active lifestyle and peaceful moments of relaxation.If you're in the mood for a run in the fresh air, you'll find green and recreative areas nearby such as Kvarnbacksberget. Get your studies of the day done or relax with a good book on the cozy benches. Looking to challenge your friends for some competitive fun? Järva Disc Golf Park is just a 10-minute bike ride from UNITY Kista.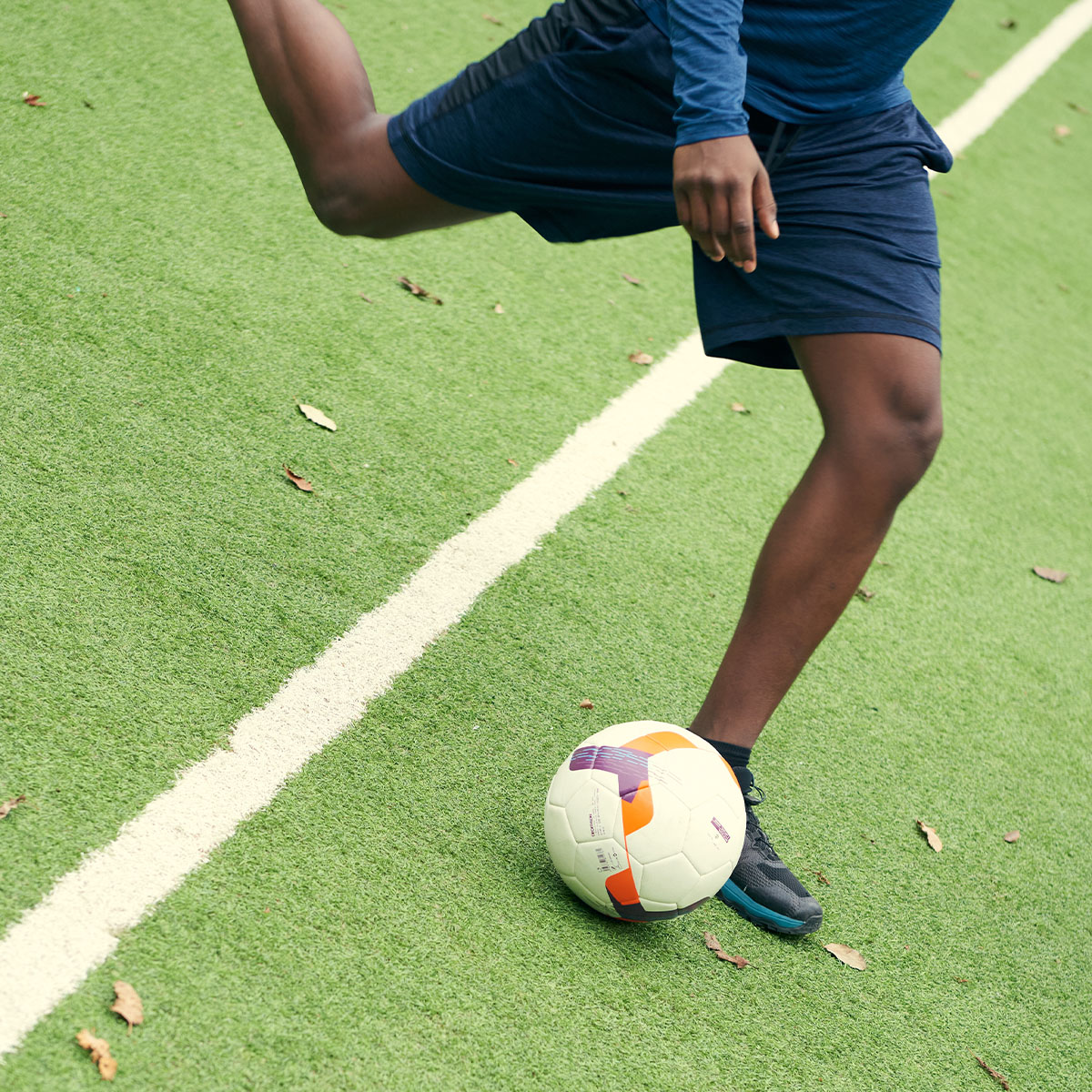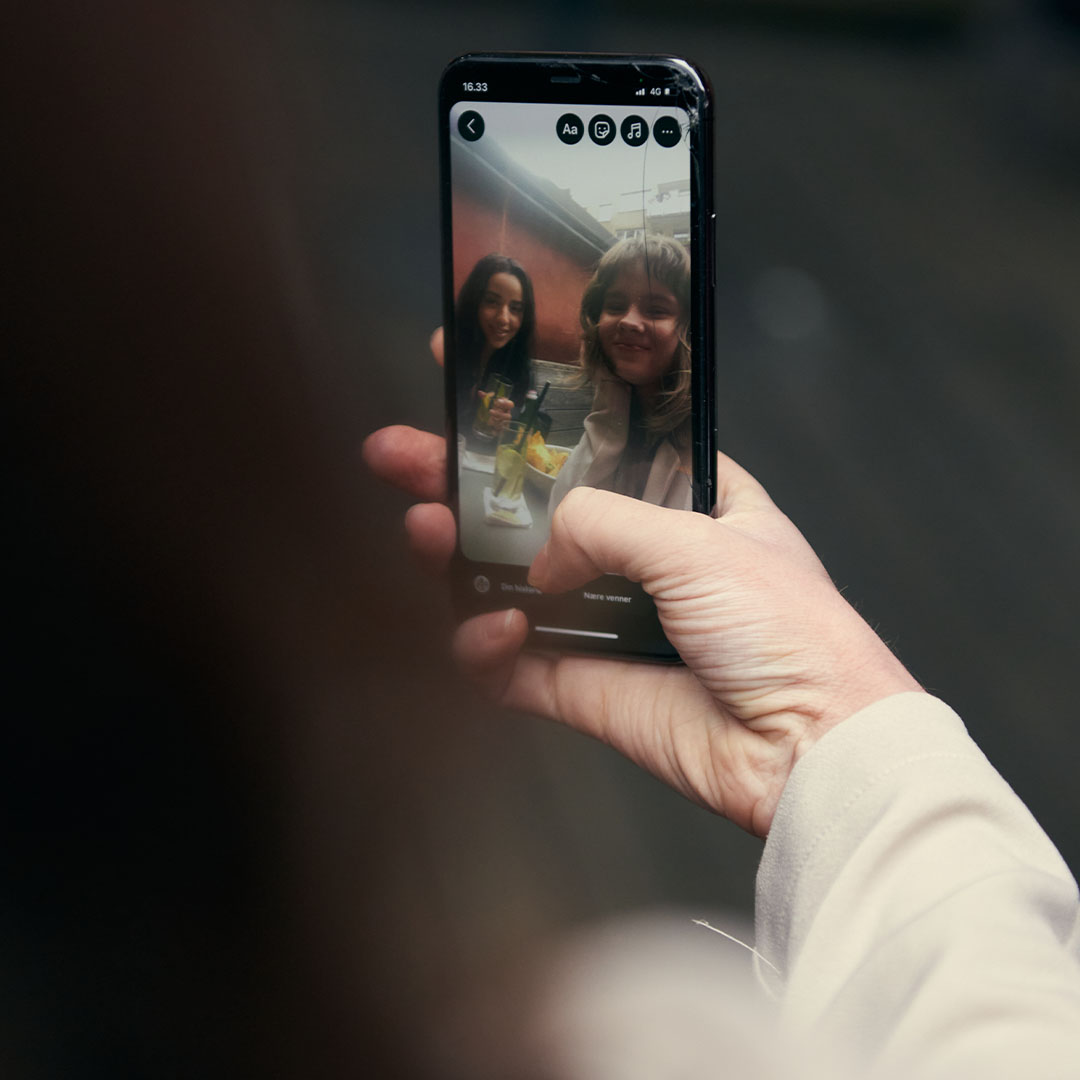 A short ride
from Stockholm
18 minutes. That's all it takes to get to Stockholm for your study or just for a bit of fun in the Swedish capital.

Kista is really just a quick metro ride from everything Stockholm has to offer. This is also why Kista has become a popular place to live for young people, students, expats and professionals.

UNITY Kista is for everyone who wants to live close to the pulse of the city, but in a more intimate and social setting – and not least affordable.
Getting around
is a breeze
Whether you're heading to work or study, exploring local attractions, or simply enjoying the city's offerings, it's easy for you to get around. You'll find public transportation with buses, trams, and metro close to UNITY. From here you'll have accessibility to key destinations, such as shopping centers, business districts, and recreational areas, fostering a convenient and well-balanced lifestyle. Kista's public transportation is a seamless and efficient network that connects the vibrant hub to the rest of the city.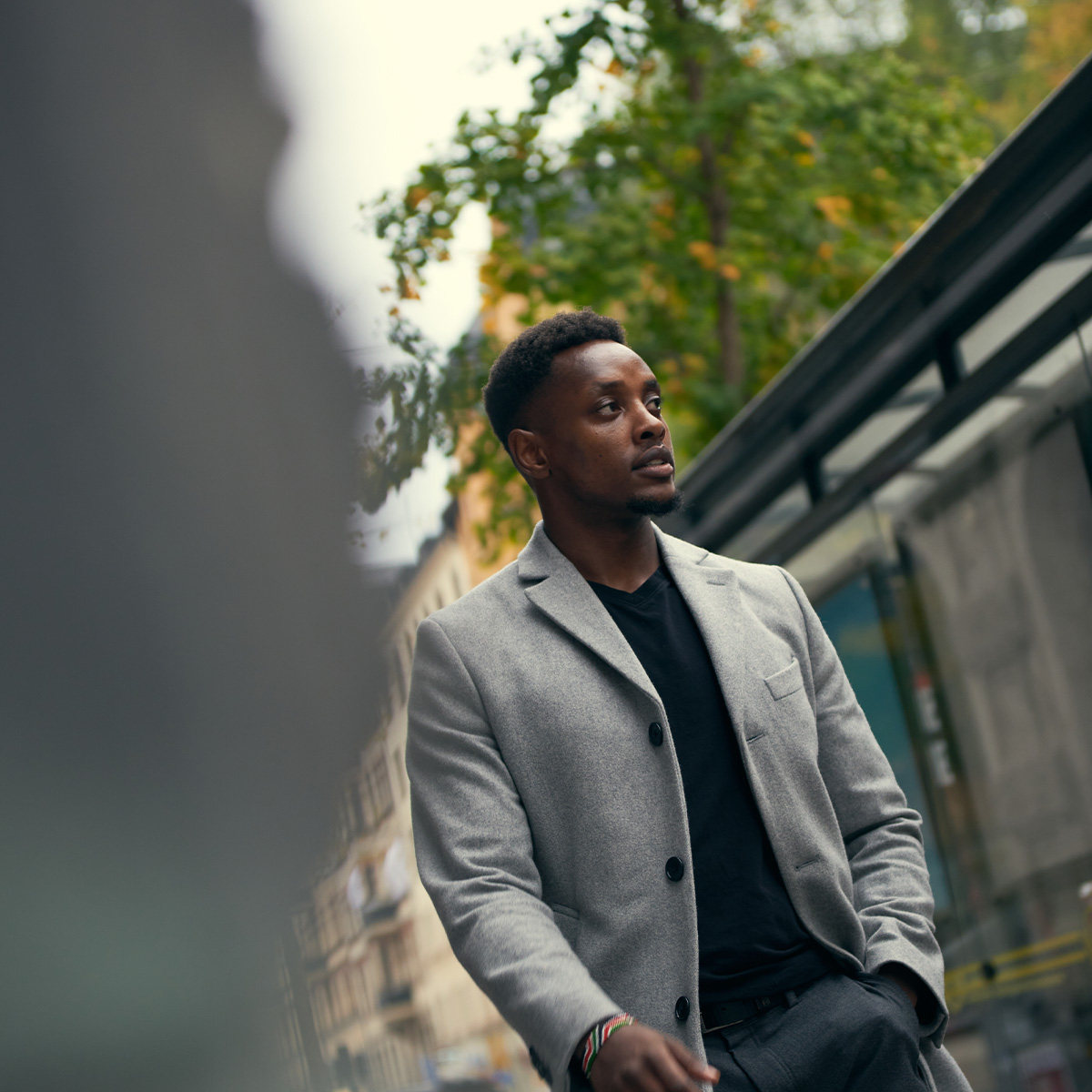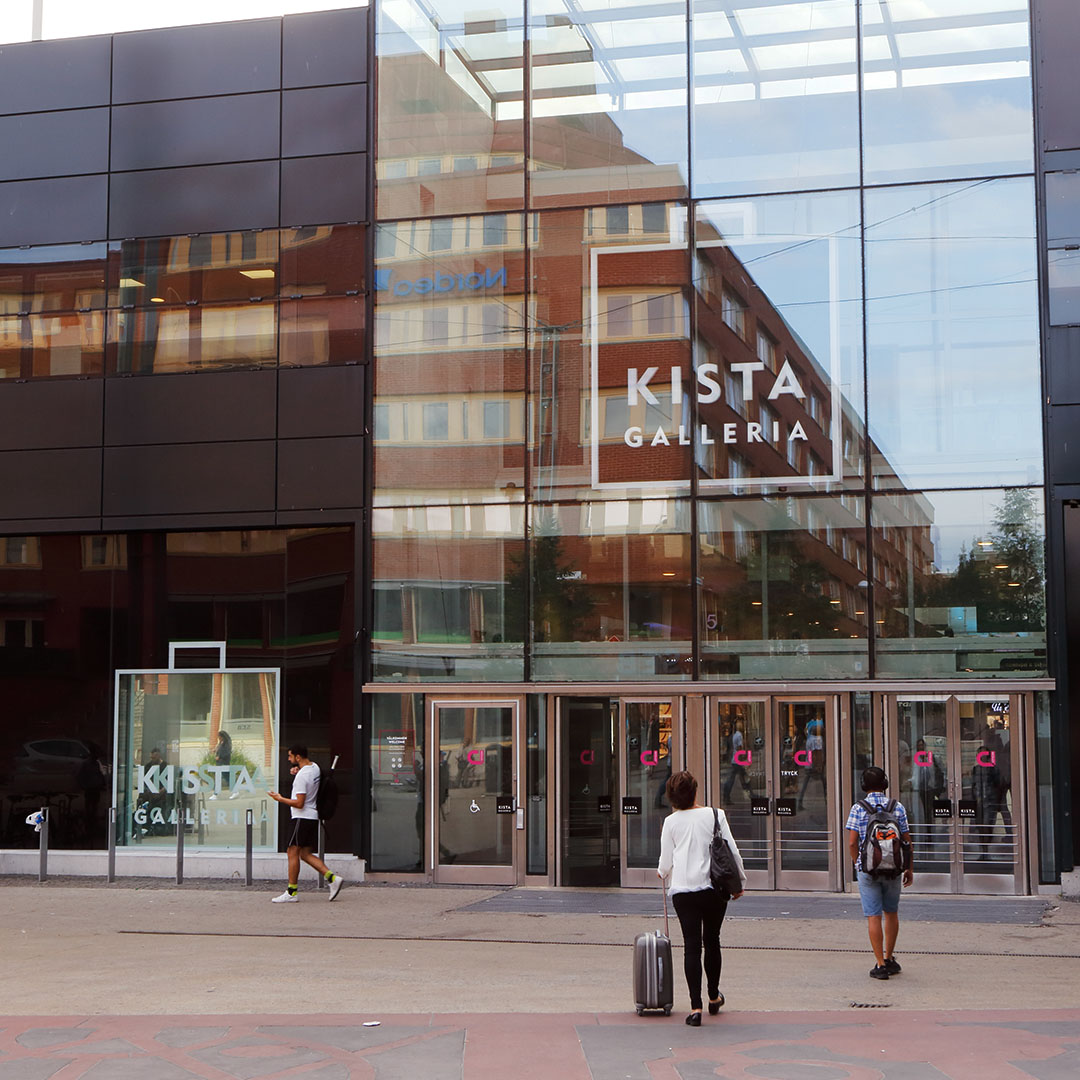 Kista Galleria
and food court
Kista Galleria is the place to go when you want to shop for new clothes or try new, exciting food. The shopping center in Kista is one of Sweden's largest and is full of exciting shops and experiences.

When you feel like trying new dishes, you can visit the food court M.E.E.T in the heart of Kista Galleria, where you will find delicious food from all over the world.