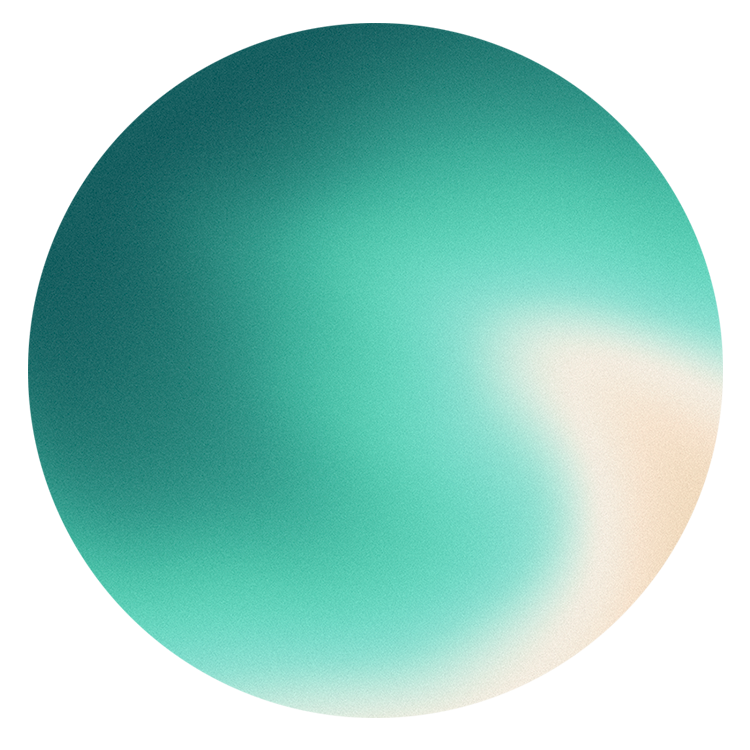 Playful settings
to match your
creativity
In UNITY Kista, you can move directly into a fun and playful world that is ready to explore. The settings are set to give your creativity the opportunity to unfold. You'll bring your unique personality and together we'll make the area bloom.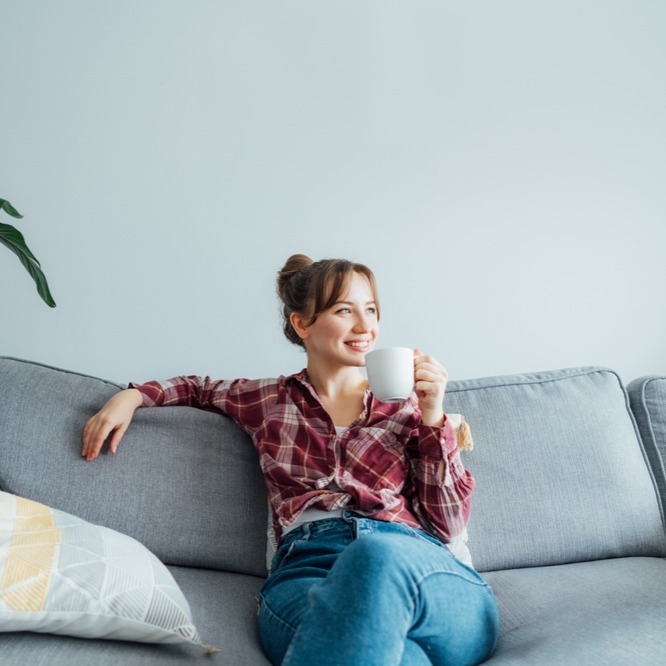 Come and meet
your new friends
We've made it easy for you to move to Kista and establish a network from day one. Your rental apartment is surrounded by several social areas created for active communities.
There is room for both the extroverted event planner who organizes joint flea markets or rooftop hangouts, or the shyer type who needs to slowly get to know new people at quiz nights, training sessions or a just cup of coffee in the study room.
ROOM FOR YOUR FLEXIBLE LIFESTYLE. ROOM FOR YOUR FLEXIBLE LIFESTYLE
Easy access to
everything you need
Convenience is key! We would like to improve your work-life balance with easy access to our open gym, lounge and social areas, laundry room, and shared kitchens.
Enjoy the tranquility of your own private home and go out and meet others in the common spaces. Whether you want to get your heart rate up on the treadmill or just enjoy the sun on the rooftop terrace.
UNITY Kista celebrate the mix between private and social life with facilities that suit both worlds
Welcome to our
Nordic UNITY family
From Helsinki and Aarhus to Tampere and Malmö. UNITY offers a new and unique way of living. We have made it our mission to inspire people from near and far in a strong community. Let's provide you with modern design, top-rate functionality, and a 5-in-1 apartment with easy access to common facilities just outside your door. All with your comfort in mind. We would like to invite you to a temporary stay you will never forget. Welcome to our Nordic UNITY family.